JMF Wholesale
Partnering with great companies to provide exceptional results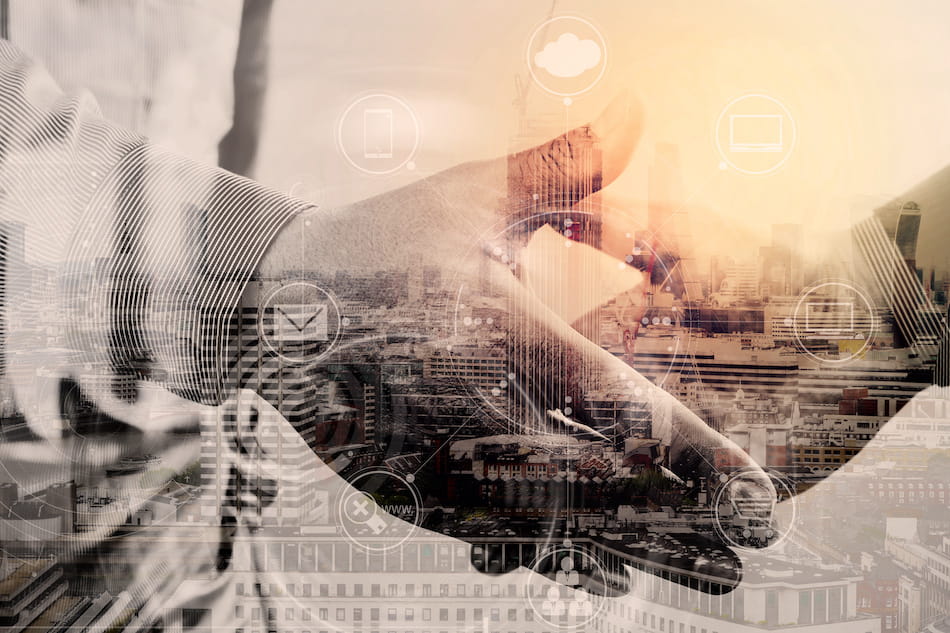 Our team is very focused on leadership and entrepreneurship. We enable our partners to grow and be successful while maintaining their own values and company culture. For us, our business is all about giving back to non-profit community-based organizations every year both through monetary and voluntary means.
We've seen incredible growth since opening our doors in 2005 which has given us the opportunity to expand our partner network across the Southeastern United States. The biggest part of our growth has been the opportunity to work with great companies and being listed on the Inc 5000 list for six years in row as well being selected as a CRN Fast Growth 150 Company.
Enterprise
Enterprise grade solutions that provide scalability and security for all of your data while keeping your business online and profitable
Mid-Market
Our solutions are ideal for mid-market clients that lack proper IT support and wish to integrate scalable services into their existing infrastructure
Hospital
We provide bulk data, voice, and TV services for hospitals and healthcare facilities. We deliver scalable solutions that grow with your property
Meet Marcus Holt, Our CTO & VP of Wholesale
Marcus will be leading all of JMF's Wholesale relationships going forward. He is from Montgomery, AL where he has lived and worked for over 22 years.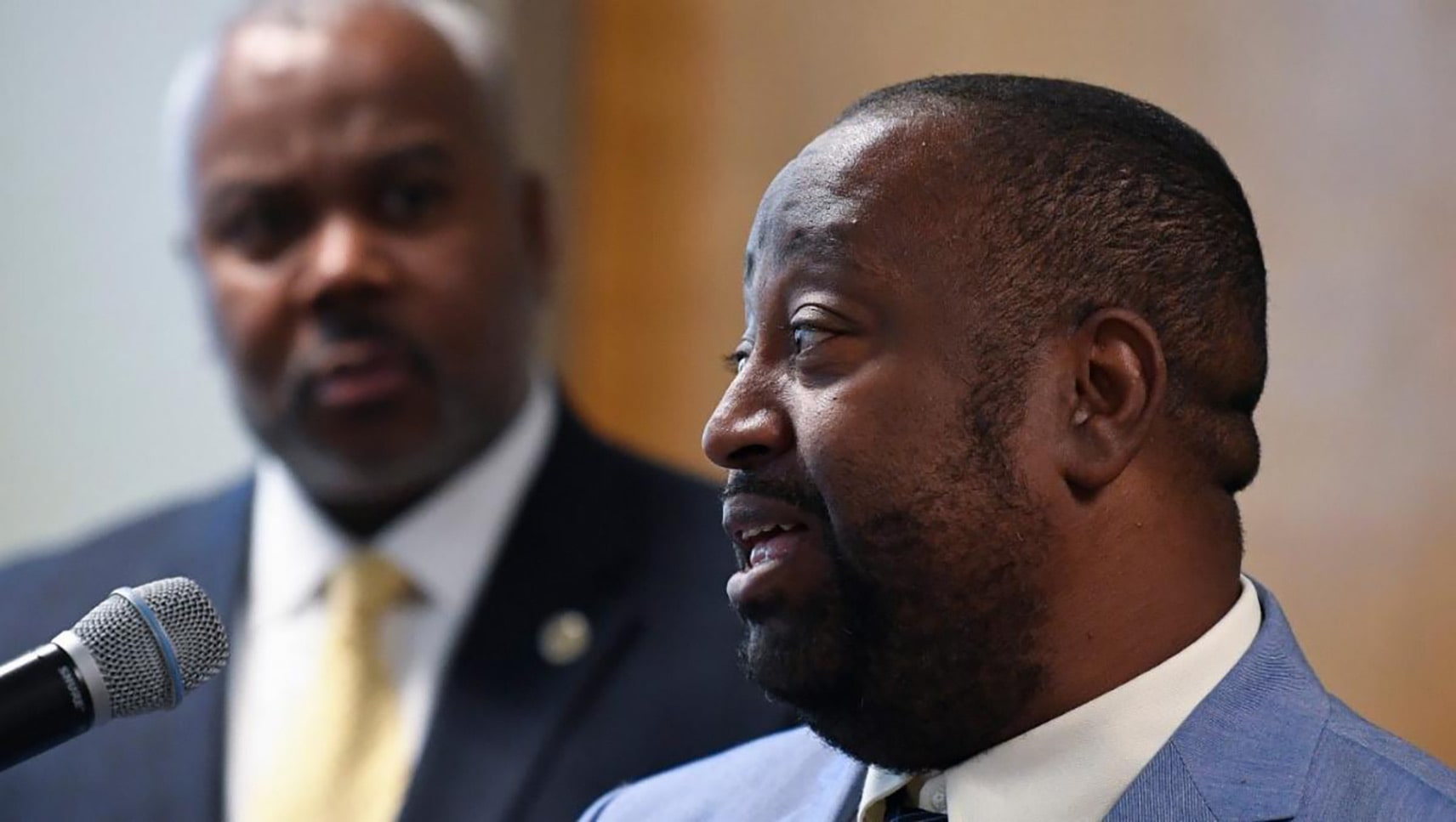 Marcus, an Alabama native, has a broad and rich experience in technology. He started his journey in 1995 with his own tech-consulting company, Holtpages. He later moved on to significant roles with the City of Montgomery, including Webmaster, Senior Network Engineer, and eventually, Director of Information Technology.
Marcus played a pivotal role in designing and deploying the Montgomery Internet Exchange's initial interconnect fabric and successfully onboarding renowned tech companies.
"Building relationships with our clients is at the top of our priorities. We want to make sure there is mutual respect and trust between a service provider and the client to ensure that our relationship can be mutually beneficial. At the moment, my number one priority at JMF Solutions is to ensure that we build and maintain solid and worthwhile relationships with current and potential wholesale clients."
Services to Fit Your Clients' Needs
Cloud
Run your business virtually from the cloud and mitigate potential downtime with all of your files and systems operating from one of our reliable datacenters. Cloud clients can take advantage of additional services from us at a fraction of the cost.
Fiber
The JMF Fiber Optic Network provides the transport method for your business to connect to the Cloud at up to 100 GB in most instances. Our fiber includes Dedicated Internet Access, Transport, and Peering ensuring you receive consistent speeds and stability.
Internet
JMF Internet is delivered via Advanced Border Gateway Protocol peering, with direct connectivity to multiple data centers, Tier 1 Carriers, and Regional peering points at speeds up to 10 GB. That's 10,000mb! JMF Internet is available for your enterprise, business, community, commercial developments in the Southeast Region, government, and public safety.
Managed Services
Our managed services bring the reliability and expertise of a full IT staff into your business without the hassle. Our digital footprint allows companies and customers to go about daily business without ever noticing we are present.
Available services include:
Consulting
Engineering
Maintenance
Administration
Managed Network
Managed WiFi
Virtual CIO
Security
Do you understand Cyber Security? We do, and we incorporate it into every aspect of our services. Trust the JMF Secure Cloud so you can run your business and we can worry about the bad guys! Our security services will detect and resolve most if not all malicious activity.
Voice
JMF Total Voice is the Premier Voice Over IP solution for any Small Business, Mid-market & Enterprise Business. From 10 seats to 10,000 seats we make VOIP and interoffice connectivity simple, clear and cost-effective.
• Layer 1 & 2 (Dark & Lit) nationwide fiber footprint.
• 30+ Carrier NNIs with carrier SLAs
• 10Gb+ direct layer 2 connectivity in over 386+ Datacenters within local metros, interstate routes, and international routes.
• Over 500 BGP peers, multiple peering exchanges, 70% of traffic is direct.
• JMF Cloud Infrastructure across multiple datacenters and regions.
• Fully virtual software defined services (routing, switching, compute, storage)
• Scale up to meet your needs now and in the future.
• Total IaaS Provider – We provide the Infrastructure to facilitate your service offerings.
• Fully managed network and security services.
• Rack space and cages available in multiple datacenters.
• Directly connect to any carrier and any network on the planet.
• Qualified, certified, experienced, advanced engineers & technicians.
• Direct connectivity to all major cloud providers (AWS, Azure, IBM, Google, many others).
• Strategic & certified partners with Cisco, Fortinet, Ubiquiti, Xirrus, Zhone, Mikrotik.
• Fully redundant VOIP platform with active/active SBCs & media servers.
• VoIP peering with 20+ carriers. Total redundancy and least cost routing.
• Managed desktop services
• Datacenter planning, design, rack & stack
• Experienced and professional plant engineers
• Fiber inside & outside plant. Design, construction, splicing, maintenance
• Ethernet over Copper inside and outside plant
• Structured cabling
• GPON design & installation